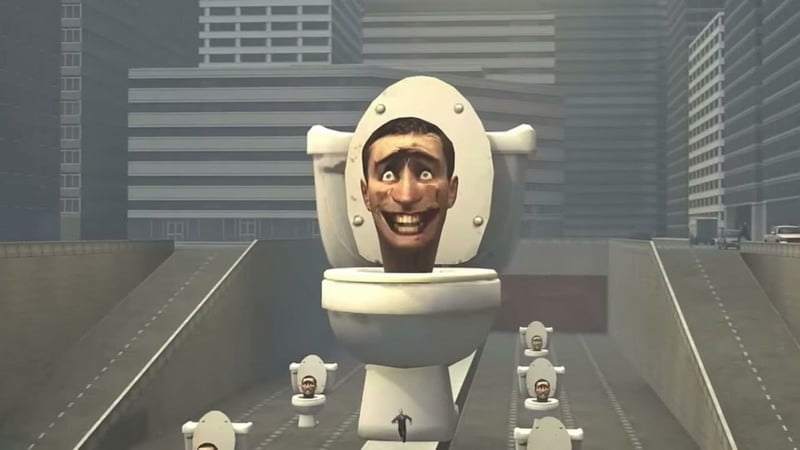 The world of Skibidi Toilets is vast and diverse, with each variant offering its own set of peculiarities and characteristics. Among the bizarre and whimsical creations in DaFuq!?Boom!'s Skibidi Toilet series, one stands out as a true behemoth – the Giant Skibidi Toilet.
We will delve into the fascinating realm of the Giant Skibidi Toilet, examining its origins, features, and significance within the hierarchy of Skibidi Toilets.
The Birth of the Giant Skibidi Toilet
The Giant Skibidi Toilet emerges as a larger and more robust version of its Normal Skibidi Toilet counterpart, making it the grandest of the Skibidi Toilets. It made its debut appearance in Episode 3, accompanied by several Large Skibidi Toilets.
Despite its imposing size, the Giant Skibidi Toilet shares many features with the standard variant, with one noticeable difference – a much deeper voice, which adds to its distinctive character.
Leadership Roles and Hierarchy
Within the Skibidi Toilet ranks, Giant Skibidi Toilets often occupy leadership positions, commanding armies of Large Skibidi Toilets. Notably, G-Man Skibidi Toilet, a Giant Skibidi Toilet himself, holds the esteemed title of the official leader of all Skibidi Toilets.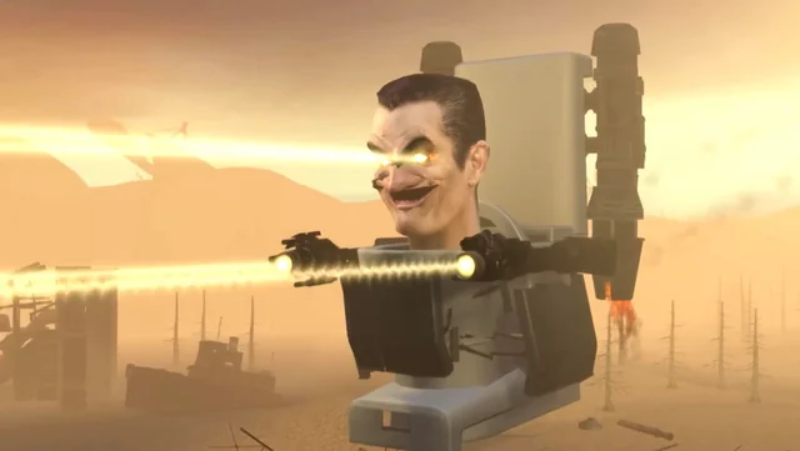 In the intricate hierarchy of Skibidi Toilets, Giant Skibidi Toilets rank superior to most other toilet variants, second only to their esteemed leader, G-Man Skibidi Toilet, and perhaps a select few exceptionally powerful Skibidi Toilets.
Evolution and Obsolescence
Classic Giant Skibidi Toilets, despite their formidable presence, have faced obsolescence over time due to the emergence of more technologically advanced toilet models. While they still play crucial roles in the Skibidi Army and maintain their position in the Skibidi Toilet hierarchy, they have been largely replaced by stronger, more contemporary variants.
The prevalence of upgrades is attributed to the Giant Skibidi Toilets' status as the strongest mainstream Skibidi Toilet variant, leading to the development of numerous offshoots. This shift has relegated traditional giants to the annals of Skibidi Toilet history.
Appearance and Behavior
The appearance of a Giant Skibidi Toilet is simply a larger rendition of the Normal Skibidi Toilet, possibly featuring some form of a pipe behind it. In terms of behavior, they prove to be far more formidable than their smaller counterparts. Their sheer size grants them superior strength, making them exceptionally challenging to defeat.
It takes at least two strong individuals to flush a Giant Skibidi Toilet. Moreover, Giant Skibidi Toilets exhibit a degree of intelligence not commonly seen in other variants. They are often observed leading groups of Skibidi Toilets to victory and effortlessly dispatching threats, such as Cameramen.
Unique Attack Strategy
Giant Skibidi Toilets adopt a distinct approach to combat compared to their Normal Skibidi Toilet counterparts. Instead of headbutting their foes, they rely on their colossal weight to run over enemies.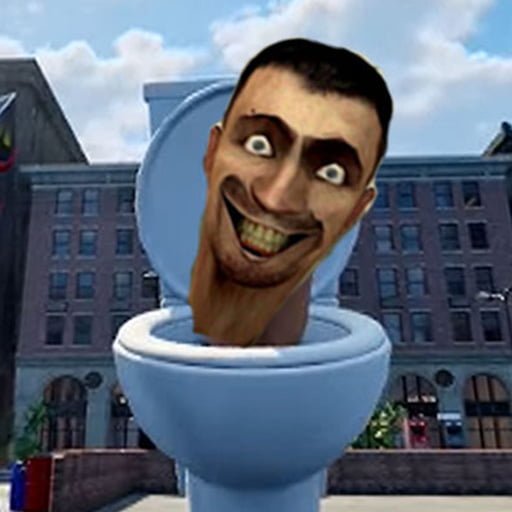 However, this strategy comes with limitations, as their massive size and weight make them slower and less agile than most other Skibidi Toilets.
Theories Surrounding Their Origins
The genesis of Giant Skibidi Toilets remains shrouded in mystery. Some speculate that they were created in a factory, as witnessed in Skibidi Toilet 28, while others posit that they could have risen through the Skibidi Toilet ranks, gradually transforming into these colossal beings. There are even curious theories suggesting a connection between the demise of a Humanoid G-Man and the emergence of G-Man Skibidi Toilet, implicating the Giant Skibidi Toilet in a curious twist of events.
In conclusion, the Giant Skibidi Toilet is an intriguing and enigmatic addition to the Skibidi Toilet series, representing the pinnacle of size and strength among these peculiar toilet variants. While they have evolved over time and taken on leadership roles, their uniqueness and formidable presence continue to captivate the imaginations of Skibidi Toilet enthusiasts worldwide. As the Skibidi Toilet saga unfolds, we can only anticipate further surprises and revelations from this peculiar and entertaining world.