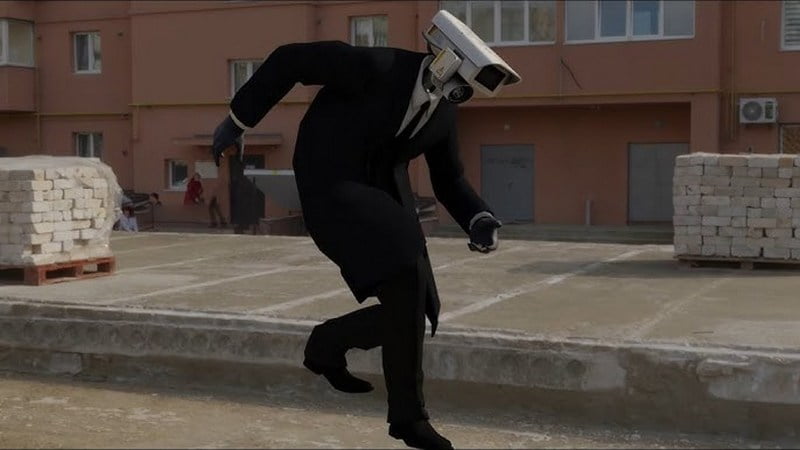 Aliases: CCTV-Man, Camera Heads
Counterparts: Black Cameraman
Average Height: 5'6 ft (168 cm)
In the eccentric and unpredictable universe of the Skibidi Toilet series, one recurring character type captures the essence of intrigue and enigma – the Normal Cameramen, also fondly referred to as CCTV-Man or Camera Heads. These peculiar beings serve as vital figures within the series, often taking on the role of cameramen in numerous episodes.
While their role primarily revolves around recording episodes, they are not to be underestimated, for they are capable of both physical and ranged combat. Here, we delve into the fascinating world of the Normal Cameramen.
Diverse Variations
Normal Cameramen come in two distinct variations – the standard Cameramen and their rarer counterparts, the Camerawomen, who have made appearances in Episode 29 and Episode 52.
Additionally, the series features the formidable Black Cameramen, endowed with enhanced capabilities compared to their standard counterparts.
Prominent Presence
As the most common and original Cameramen featured in the Skibidi Toilet series, Normal Cameramen play a significant role in its narrative. They often assume the position of POV-Cameramen, capturing the unfolding events within the series.
Frequently aligned with The Alliance, specifically the Cameraman faction, they serve as loyal soldiers and agents.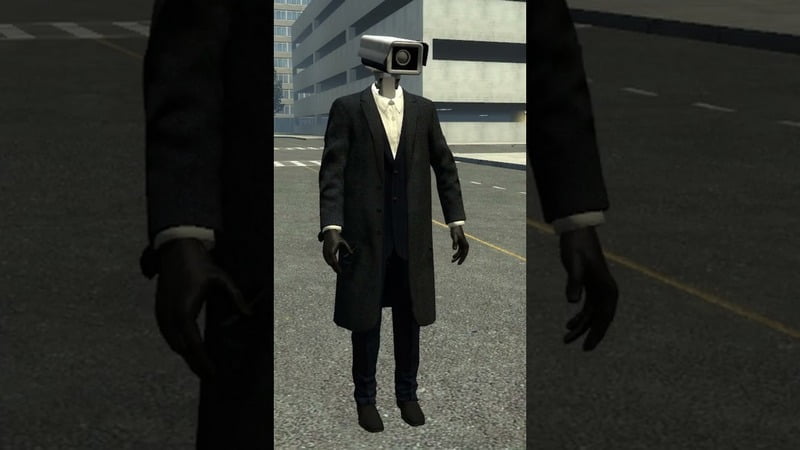 Distinctive Appearance
Normal Cameramen stand at an average height of 5'7 and are instantly recognizable by their unique feature – a white CCTV camera serving as their head.
Their attire typically includes white buttoned shirts complemented by sleek black ties, black or grey suits paired with slightly baggy black slacks, black coats or long trench coats, and dark grey shoes, all finished off with a pair of black gloves (although glove colors may vary).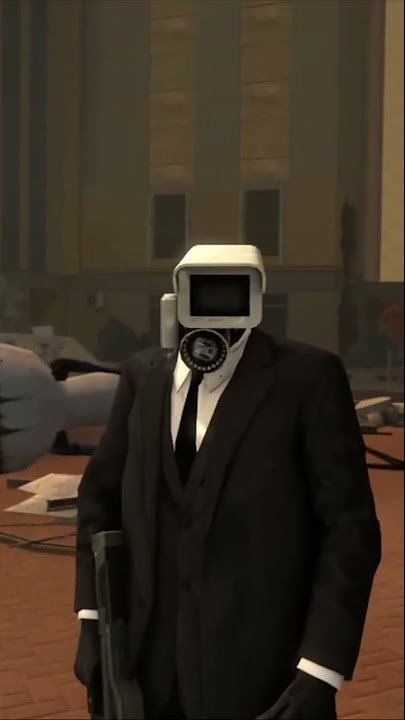 Specialized gadgets, such as headphones to protect against the Speaker Strider's sonic onslaught or customized lenses to counteract radiation from entities like Normal TV Men and Titan TV Man, can also be part of their ensemble.
Combat and Abilities
Initially portrayed as somewhat helpless in the series, Normal Cameramen evolved to adapt to the challenges posed by the Skibidi Toilets. They honed their combat skills, engaging in hand-to-hand combat, though they remained vulnerable to larger Skibidi Toilets and often required assistance from their larger Alliance counterparts, such as the Large Cameramen and Large Speakermen.
However, a pivotal turning point occurred in Episode 53 when Normal Cameramen were equipped with Paralyzer Lasers. This technological advancement granted them the ability to dispatch smaller Skibidi Toilets with ease and effectively engage larger adversaries.
Attack Methods
Physical Prowess:
Hand-to-hand Combat
Flushing Skibidi Toilets
Slapping
Ranged Combat:
Utilization of a Paralyzer Laser
Variants Galore
The Skibidi Toilet series offers a splash of color in the lives of Cameramen, as they occasionally don different colored suits, ties, coats, and shoes, ranging from blue to red, white, brown, grey, and more.
Among their ranks, two noteworthy members stand out – the Double Plunger Cameraman and the Brown Coated Cameraman.
Trivia and Curiosities
The cameras adorning their heads are assets sourced from INFRA, adding an intriguing layer to their appearance.
In earlier episodes, certain Normal Cameramen exhibited human skin underneath their gloves and occasionally exposed human skin around their necks, potentially due to animation errors. This peculiar detail was later rectified, giving rise to the now iconic black and smaller neck design.
The Normal Cameramen, with their distinctive appearances and evolving combat prowess, add a layer of complexity to the Skibidi Toilet series.
Their journey from passive observers to active participants showcases the dynamic nature of this captivating universe, leaving fans eager to uncover more secrets held by these enigmatic CCTV Heads.